---
If you want to start creating and making your own cocktails at home but have no idea where to start, this is the guide you need. Learn everything there is to know about barware tools and glasses.
---
Cocktail Shaker
A tumbler is used to shake and mix cocktail ingredients together, often with ice. Simply pour your measured ingredients into the shaker, pop the cap on (make sure it's on correctly so there's no leaking) and shake! Shake for around 10 seconds or until the steel has frosted.
Cocktail Mixing Spoon
The long handle on a cocktail mixing spoon makes it ideal for mixing cocktails quickly in tall glasses like a highball. The twisted stem, with a spoon at one end and a flat platform at the other, makes it an ideal bartender's tool for layered cocktails.
Viners top tip: To make a layered cocktail, hold the flat end of the spoon level to the surface of the liquid, pour the next layer slowly down the spoon stem, raising the spoon as the layer builds so that the spoon stays above the surface.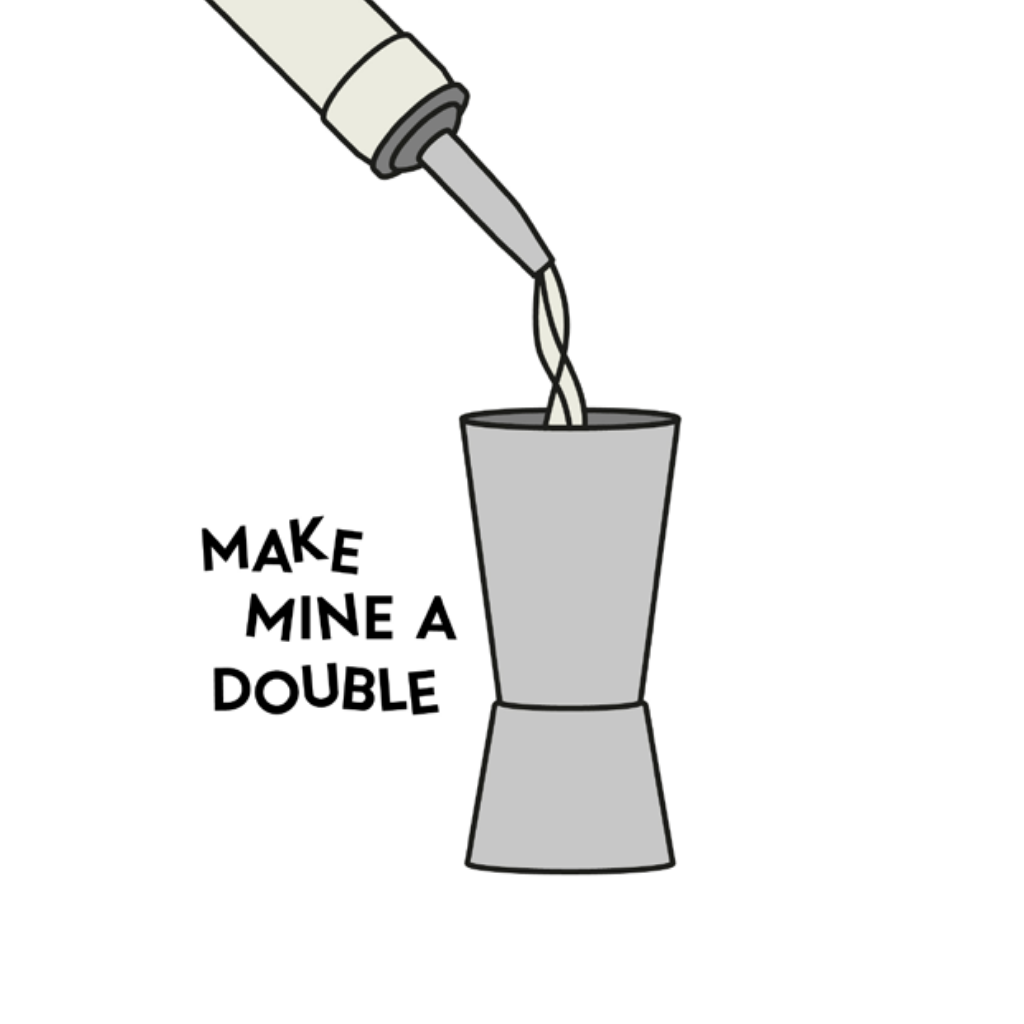 Jigger
Too much of one ingredient can ruin a beverage but the trusty jigger can save the day. One side is often 30ml (single measurement) and the larger is 60ml (double measurement). It's an absolute neccessity to have at home when crafting cocktails.
Cocktail Strainer
Ideal for removing ice, muddled fruits and herbs, the cocktail strainer (also known as a Hawthrone strainer) is a handy tool to have to create a smoother cocktail drink. It fits on top of a glass as it is being poured, so no fruity chunks will come flying out as one of your guests take a sip.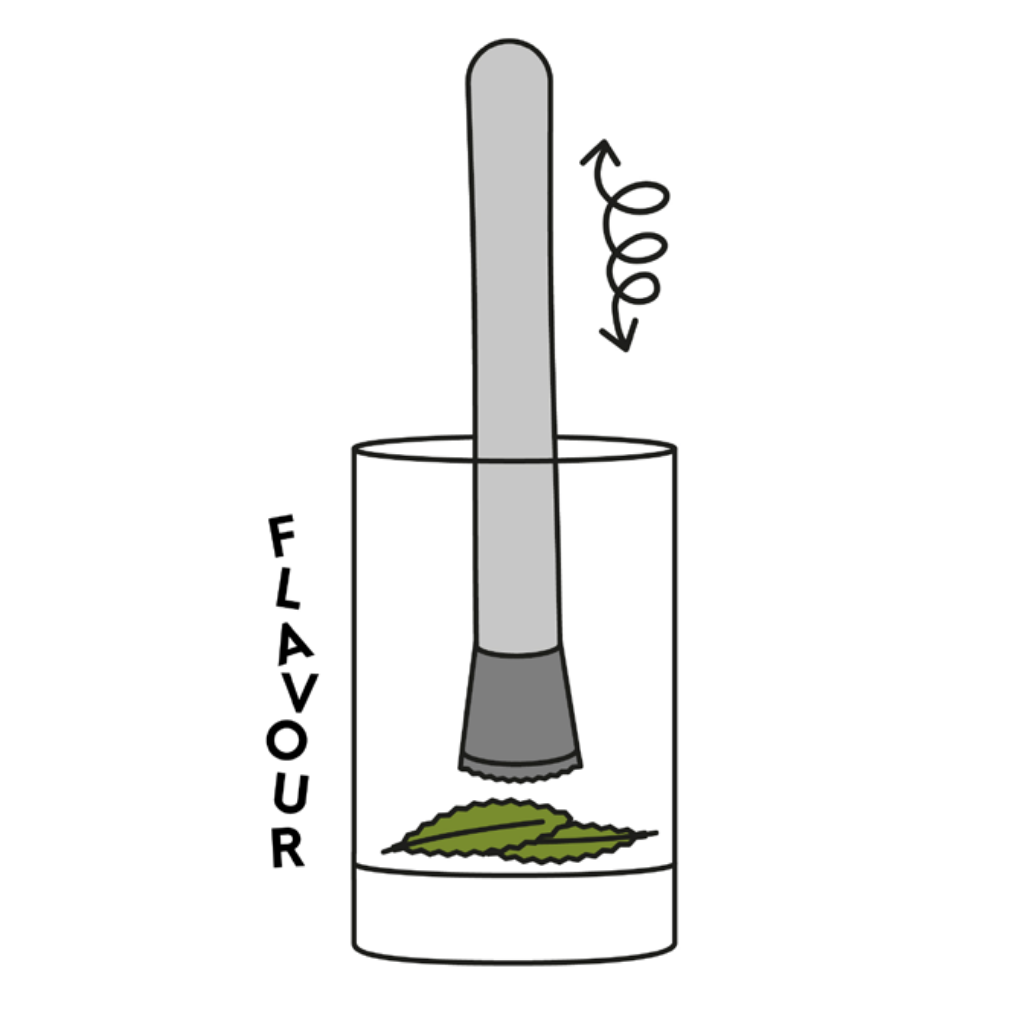 Muddler
A cocktail muddler is an essential tool for releasing flavours from fruits, herbs, spices and other cocktail ingredients. It comes in handy when making a classic mojito.
Lowball Glass
Also known as an old fashioned or rocks glass, this short tumbler is best used for serving spirits like whiskey on the rocks. Alternatively they do make a great cocktail glass with a large ice cube and garnish.
Highball Glass
A highball glass, also known as the Collins glass (named after the classic Tom Collins drink) can hold double the liquid of a lowball glass and is the most ideal glass for making mojitos and gin fizzes.
Coupe Glass
If your favourite drinks are Manhattans, Margaritas and Champagne then you need a coupe glass in your collection, no need to buy separate glasses. Its unique shape is elegant, classy and is one of the most ideal glasses for homemade cocktails. It's also known as a Champagne coupe or a Champagne saucer.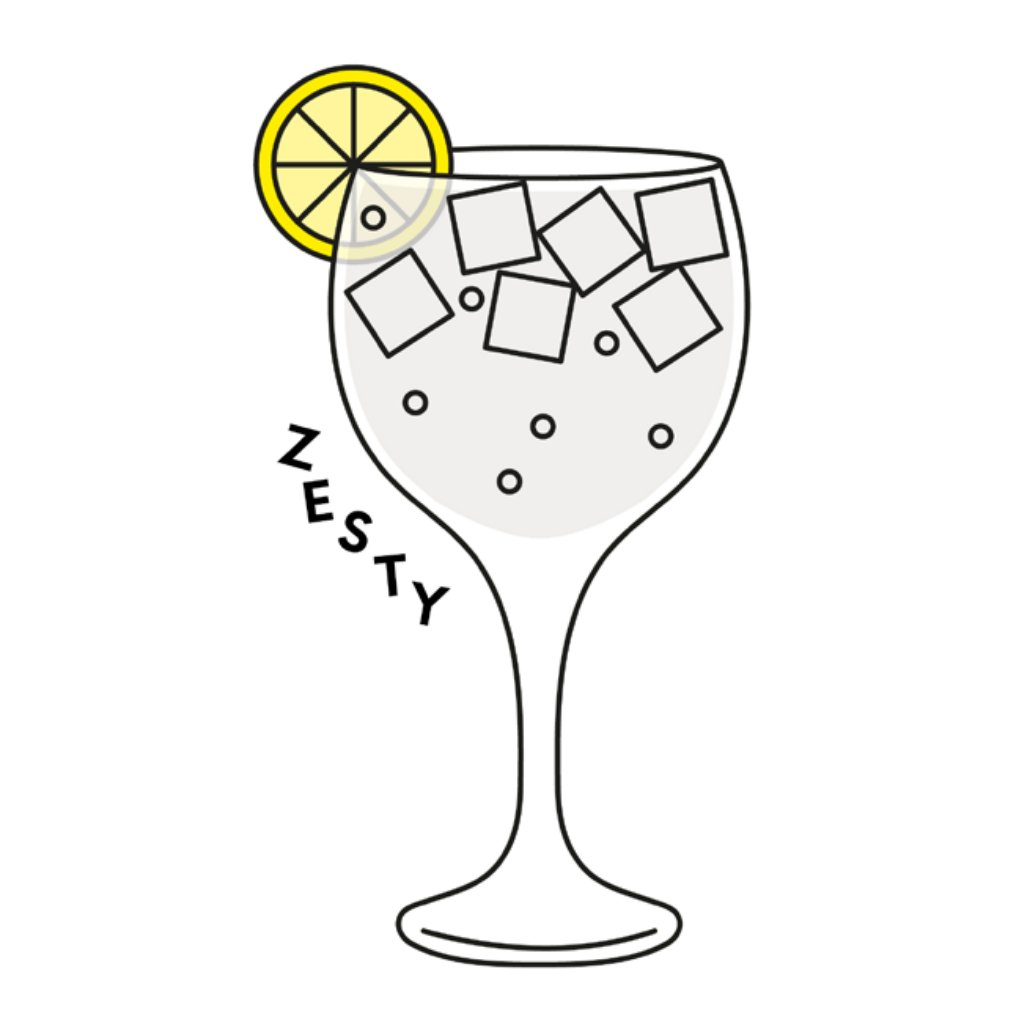 Gin Balloon
With the comeback of gin, it's essential to have a couple of these glasses stored in your cupboards. The balloon shape gathers the botanical scents of your chosen gin and garnishes, making your beverage taste even better. The glass is wide enough to fit plenty of garnishes so you can play around with combing different flavours.